LAHAINA, HI, August 11, 2023 – The wildfire that engulfed the town of Lahaina in Maui, HI, has brought devastation, pain, and loss to the region. More than 11,000 people and countless animals have been evacuated, hundreds of structures, many historic, have been damaged, and a distressing number of animals have suffered from burns and smoke inhalation. Shelters expect a massive influx of displaced animals requiring emergency boarding and care. 

In response to this urgent crisis, Veterinarians Without Borders/Vétérinaires Sans Frontières (VWB/VSF) is teaming up with the Maui Humane Society to launch an emergency response. VWB/VSF is sending its International Companion Animal & Humanitarian Response Specialist, John Peaveler, to lead local field teams and provide immediate relief efforts for companion animals. 

"I've been responding to disasters since I was thirteen, living in a hurricane-effected region," said Peaveler. "I know what it means to have your home, community, and life destroyed. The fires in Maui swept through unprepared communities, creating a devastating effect," Peaveler added.
 
"I'm very proud that VWB/VSF was able to mount a response to these devastating fires within 12 hours, and I look forward to contributing to life-saving recovery, and healing with our friends and partners at the Maui Humane Society. We've heard stories of dead and injured animals, as well as many displaced pets with and without their human families. I'll be contributing and helping to lead animal search and rescue efforts in the affected areas. I'm just glad we can be where we are needed most," Peaveler said.  

The immediate actions donors are helping to facilitate include: 

Providing veterinary care and triage

Search and rescue efforts

Distribution of food and water

Setting up feeding stations for stray or stranded animals in destroyed areas

Setting up a hotline for animal guardians in need and attempting to reconnect guardians with their pets

Organizing essential supplies like pet food, water, medicine for disbursement 

Cadaver recovery
The situation in Maui is chaotic and complicated by infrastructure collapse, power outages, and damaged buildings. Yet, you can help the team focus on acting swiftly, mobilizing rescue and relief teams to reach animals in need. The commitment and dedication to helping animals are admirable and necessary in such a tragic time. 

As the uncertainty lingers and the full impact of this disaster continues to unfold, donors can continue to make a difference. Every moment counts, and together, we are focused on helping as many animals as possible. 

John Peaveler, who is on-the-ground in Lahaina, and Charmaine Brett, executive director of VWB/VSF, are available for interview.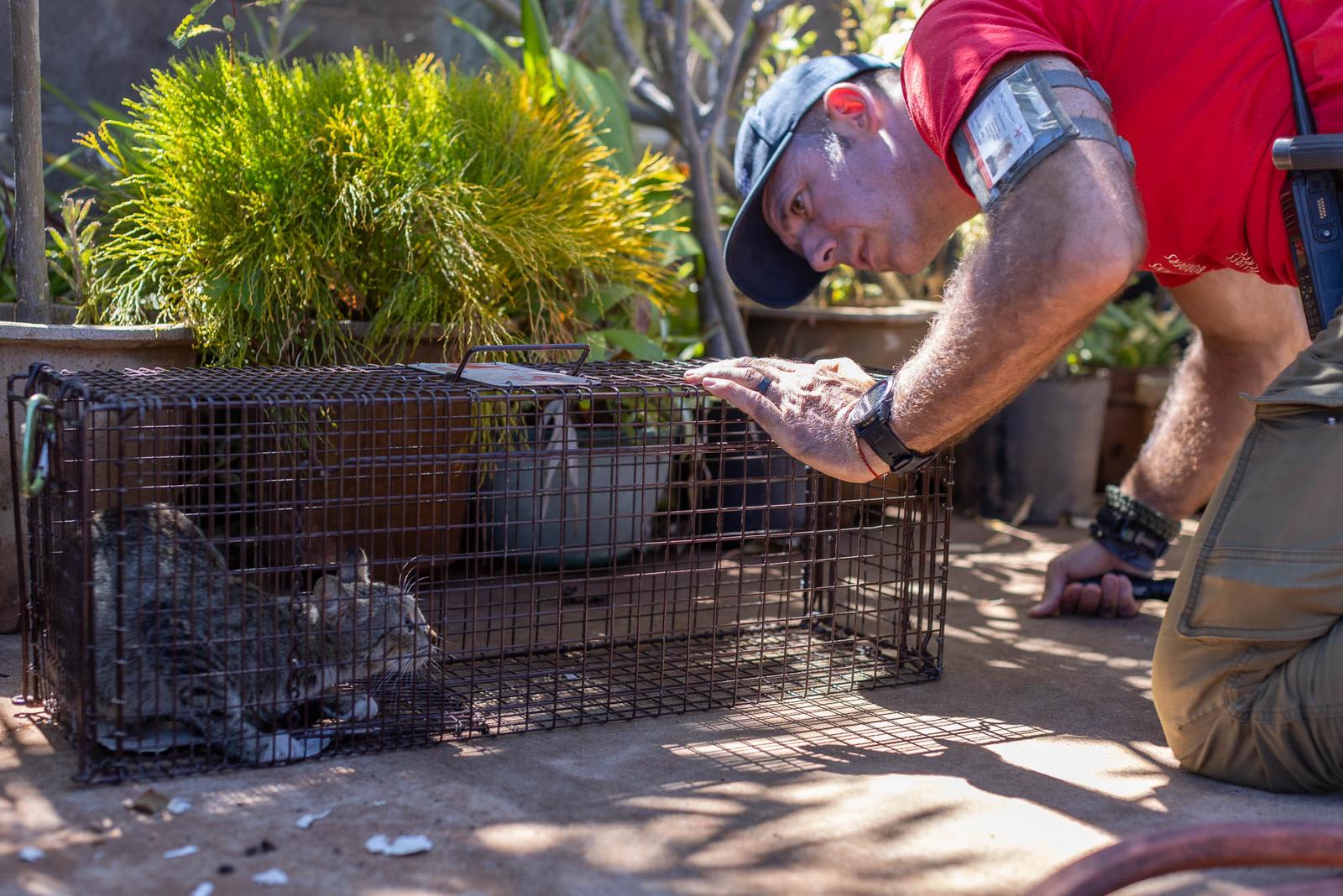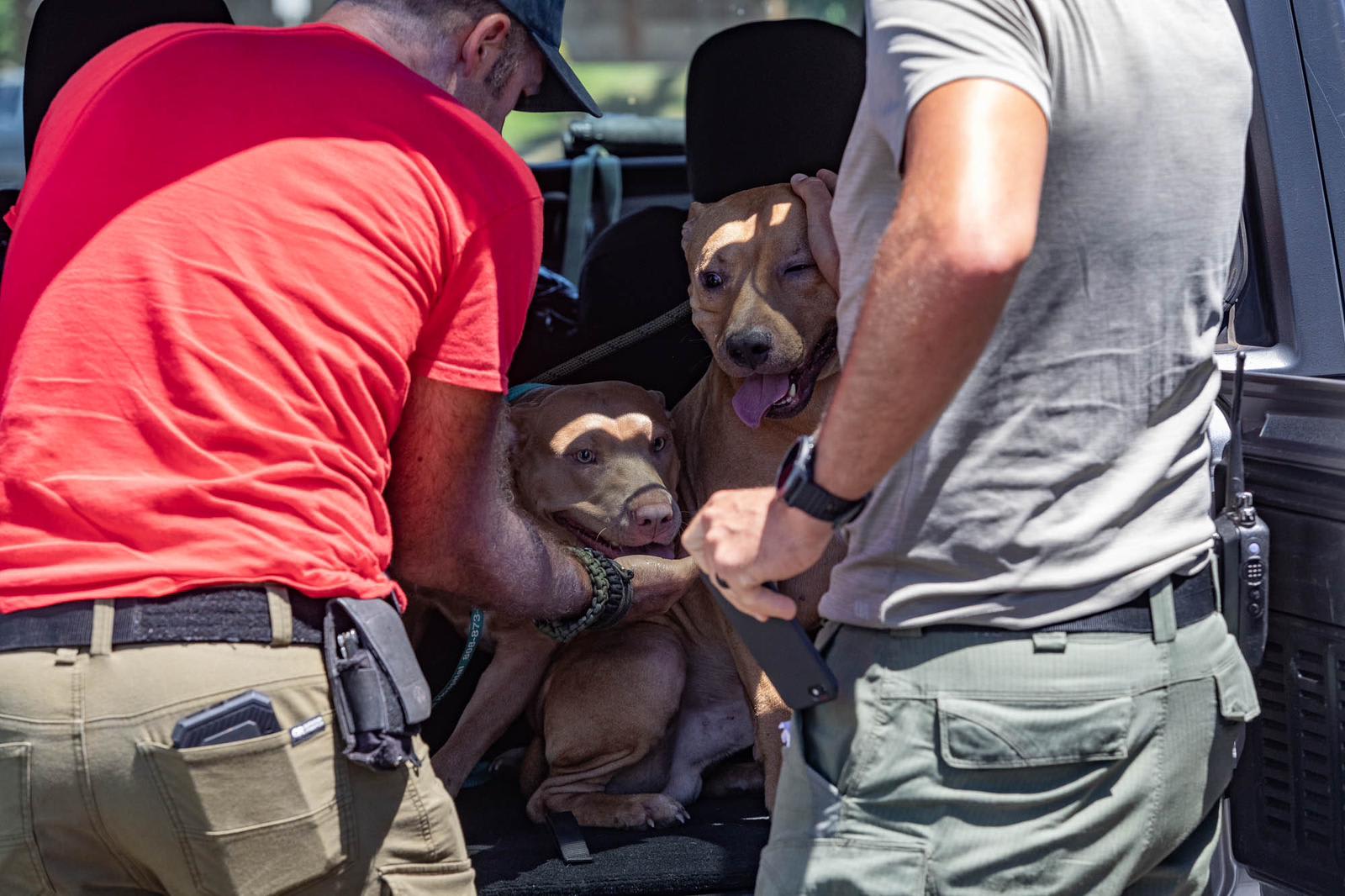 For further information and ways to support this vital effort, please visit vetswithoutborders.ca or contact:  

Media contact 
Laura Eley 
Communications Officer 
E: laura@vetswithoutborders.ca   
C: +1 343-633-0272, x 114 

About Veterinarians Without Borders/Vétérinaires Sans Frontières 

Using a One Health approach, Veterinarians Without Borders (VWB) works for, and with, communities in need to foster the health of animals, people and the environments that sustain us. VWB works in Africa and Asia to improve the living conditions of the most disadvantaged rural populations through veterinary and agricultural services, sustainable animal production, training, value chain development and sustainable natural resource management. Additionally, we support remote Northern Canadian communities to improve animal health through temporary spay and neuter clinics, reduce the spread of rabies, and work to create the conditions for long-term, community-led sustainable animal health services. VWB/VSF also responds to crises, worldwide, and is currently providing emergency support in Ukraine, Pakistan, South Sudan, and Turkey to address the growing needs of animals and communities. 
Learn more at vetswithoutborders.ca  

-30-