The impacts of the catastrophic flooding in Pakistan have been huge, with more than 1/3rd of the country affected and more than 800,000 livestock killed. Extreme weather patterns in the area have created this extreme flooding, which is likely to increase food insecurity, poverty, and water-borne illness throughout the region.
Veterinarians Without Borders (VWB) has partnered with a local organization to support women and families who have lost their animals and so much more. This funding will help rural women, in particular, who depend on agriculture and farm animals for their daily needs, including dairy, meat, and as a source of income.
Donate now to help those that are struggling to keep their animals while watching the rest of their lives wash away.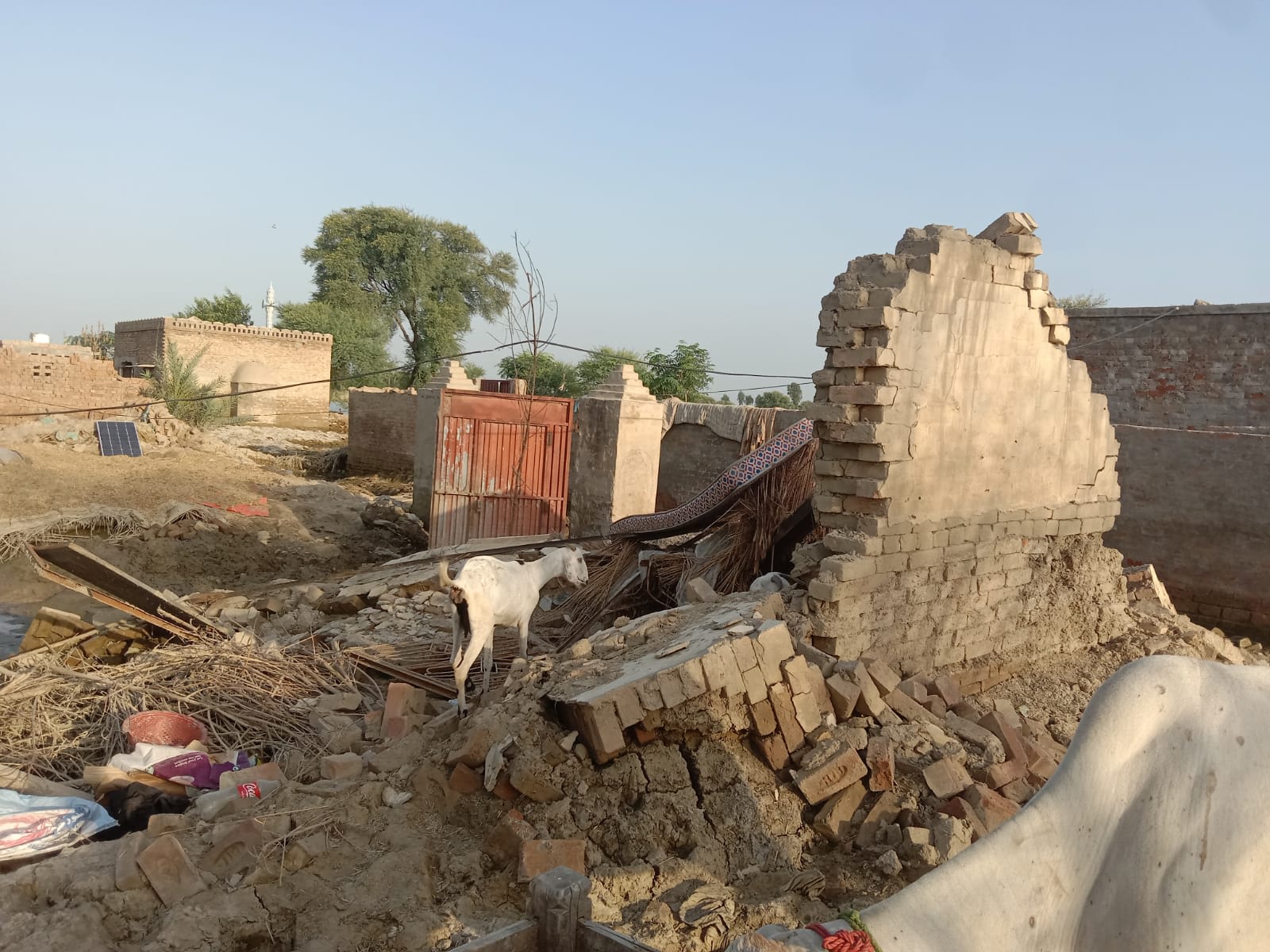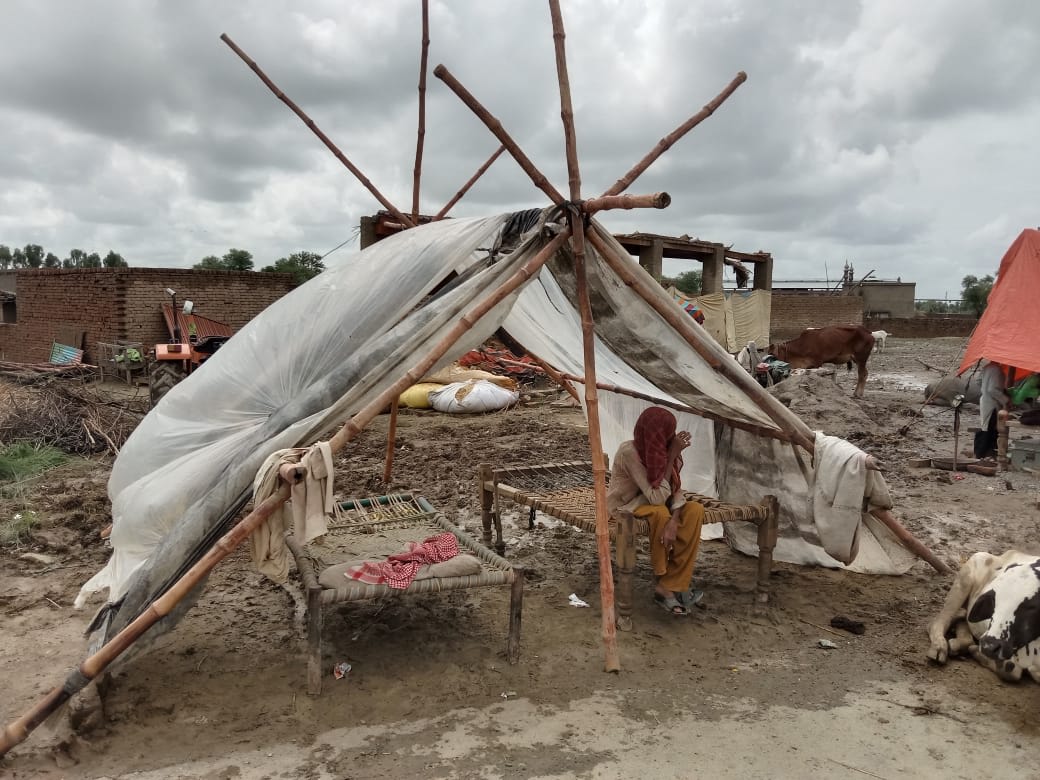 All funds raised go to VWB/VSF's Crisis fund, used to respond to emergency situations outside our annual expected plan.
This partnership highlights VWB's commitment to the One Health approach, which seeks to create sustainable, healthy environments for humans and animals across the globe.