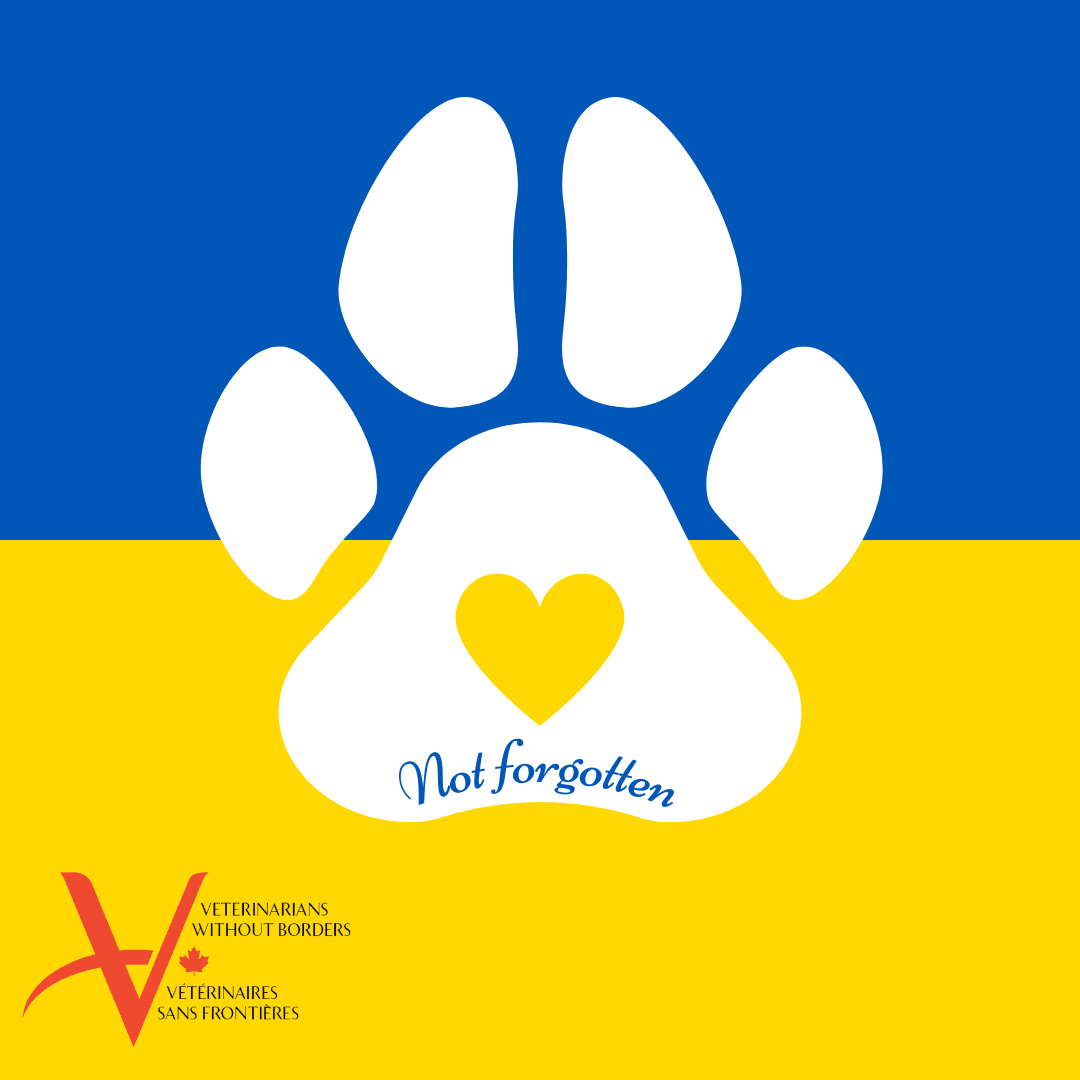 The need is urgent – by the day and now, by the hour. More than 100,000 dogs, cats and other pets are in urgent need of food, water, medicine, and veterinary help.
We have partnerships with the three animal humanitarian agencies that can get the basics to where they are needed the most, including 700 Ukraine animal shelters and 1,200 drop-off points for food delivery where animals are sheltering with their human companions.
Your generous donation will help save animals in crisis and will provide the necessary relief for their carers who are desperately trying to source food, water, and medicine while under fire and under the threat of death.
Your donation is deeply valued. Thank you for providing them with some help and with some hope.
*Sign up to become a monthly donor today and CanadaHelps will donate an additional $20 in your honour. You can cancel any time. Sign up for $20 a month or more, and $40 will go to work saving lives right now.