Access to veterinary care is important in any country, but particularly in Ukraine, which continues to be affected by war. During times of conflict, it can be especially difficult to provide basic services such as healthcare, let alone veterinary care for animals. These services are often impacted by destroyed or disrupted infrastructure, such as power, heat, and communication. However, access to veterinary care is critical.

Firstly, companion animals play an important role in the lives of Ukrainians. Pets, such as dogs and cats, are also valued members of families, providing companionship and often serving as guard dogs. Secondly, animals can be affected by the stress and trauma of war, just like humans. They may experience injuries or illnesses, or become malnourished if their owners are unable to care for them properly. Providing veterinary care can help to alleviate the suffering of these animals and improve their overall health and well-being. Veterinary care can also help to prevent the spread of disease. In times of conflict, people and animals may be displaced from their homes and forced to live in crowded conditions, which can increase the risk of disease transmission. Vaccinations, deworming, and other preventive measures can help to keep both animals and humans healthy.
Our Ukraine Program Manager, Oleksandra, interviews Olena, the 1,000th client in our virtual veterinary care program
For all of these reasons, Veterinarians Without Borders/Vétérinaires Sans Frontières Canada is thrilled to announce that, together with our on-the-ground partners in Ukraine, our veterinary telehealth program, which offers virtual veterinary appointments, recently marked its 1,000th appointment. This service connects veterinarians and pet owners in Ukraine, providing virtual veterinary evaluations and recommended treatments. 
Meet some of the other animals that have received veterinary care via our virtual health program.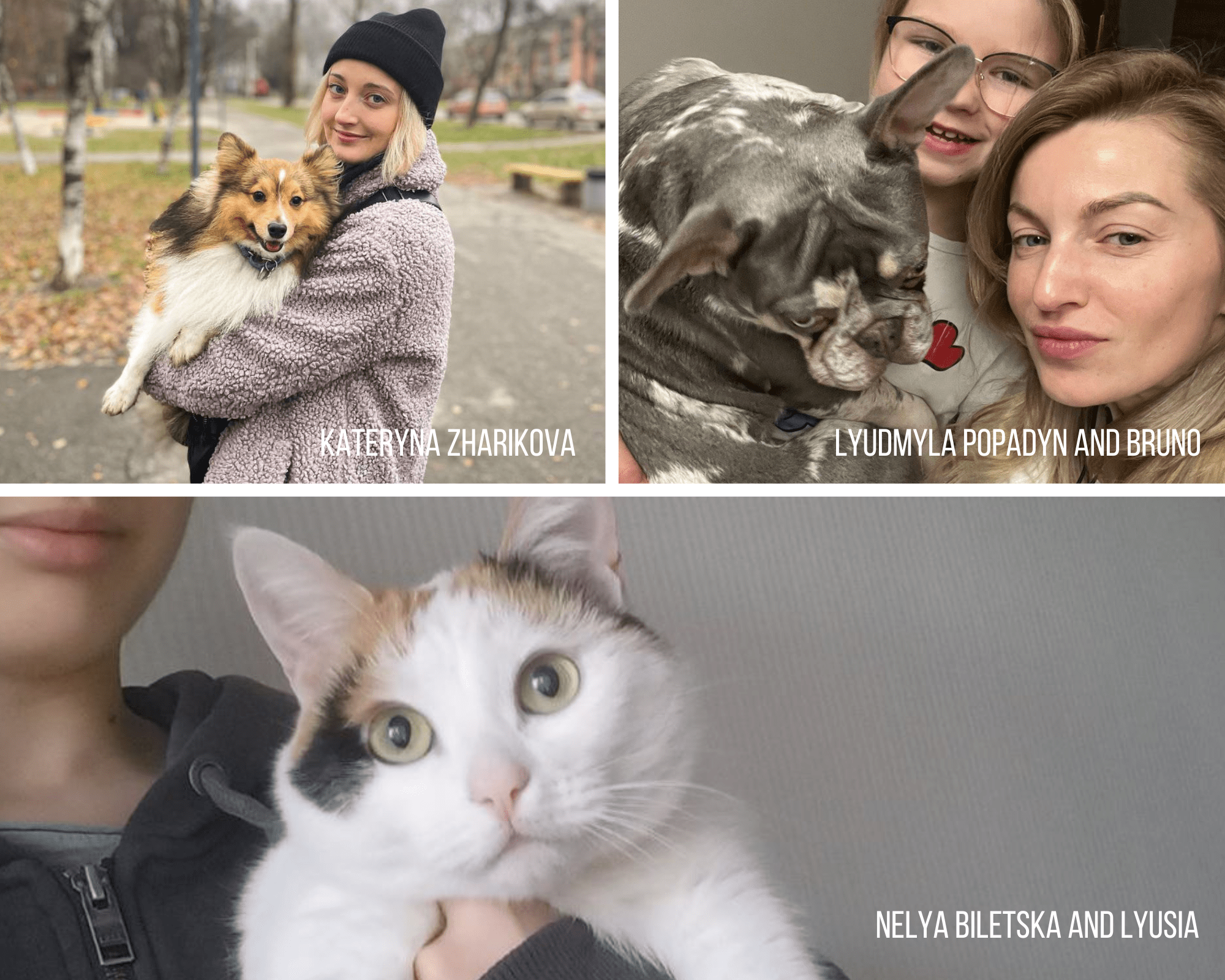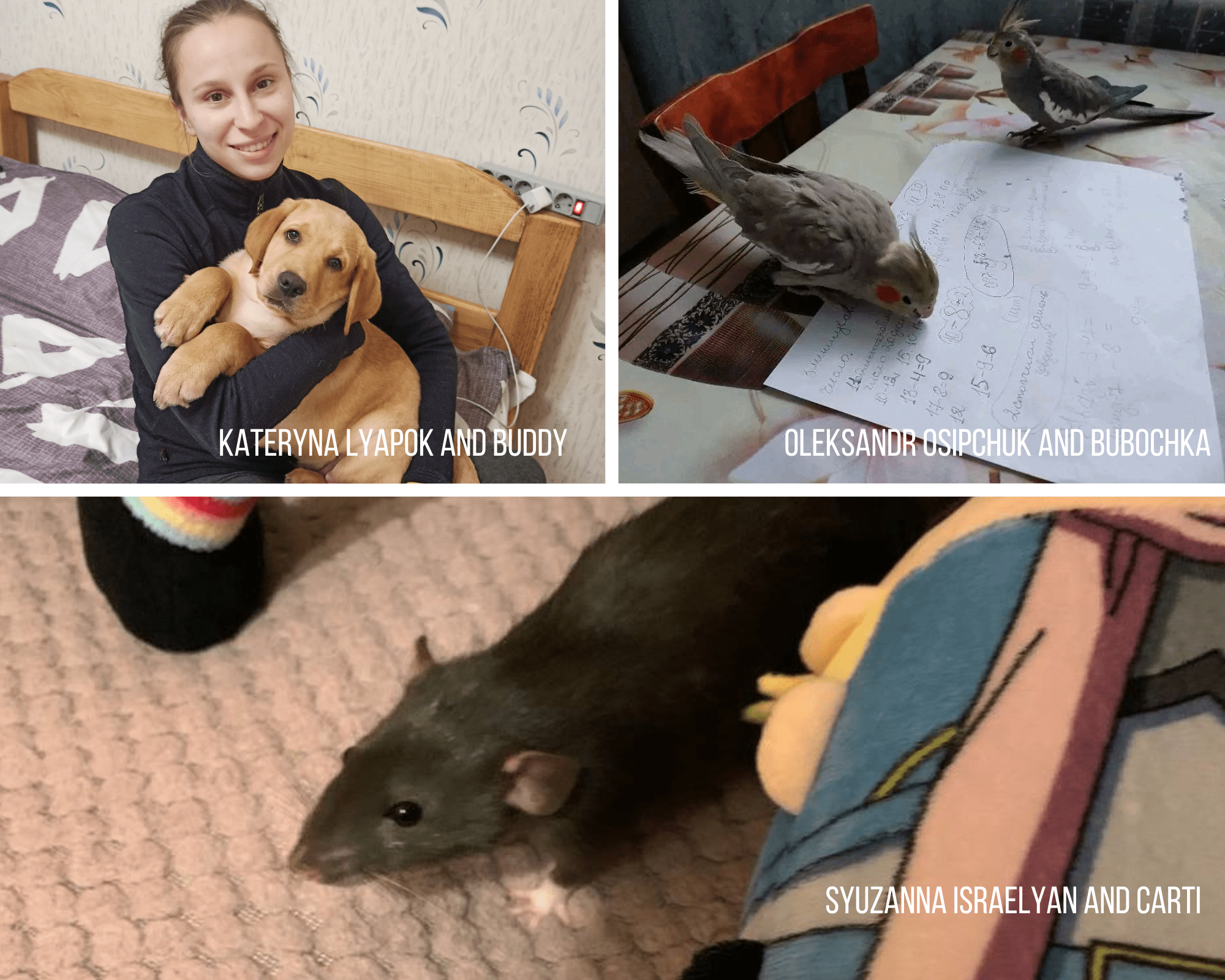 Learn more about you're helping animals and communities in Ukraine.