International Development Week (IDW), launched by Global Affairs Canada, is an annual week dedicated to celebrating Canadians' contributions to international development efforts that are creating a more peaceful, inclusive, and prosperous world. This year's IDW will run from February 5 to 11 and is focused on "Go for the Goals", a nod to Canadians' efforts to achieve the UN's Sustainable Development Goals.
As part of #IDW2023, Veterinarians Without Borders/Vétérinaires Sans Frontières Canada (VWB/VSF) will be hosting two webinars focused on building a more sustainable future.
JOIN US!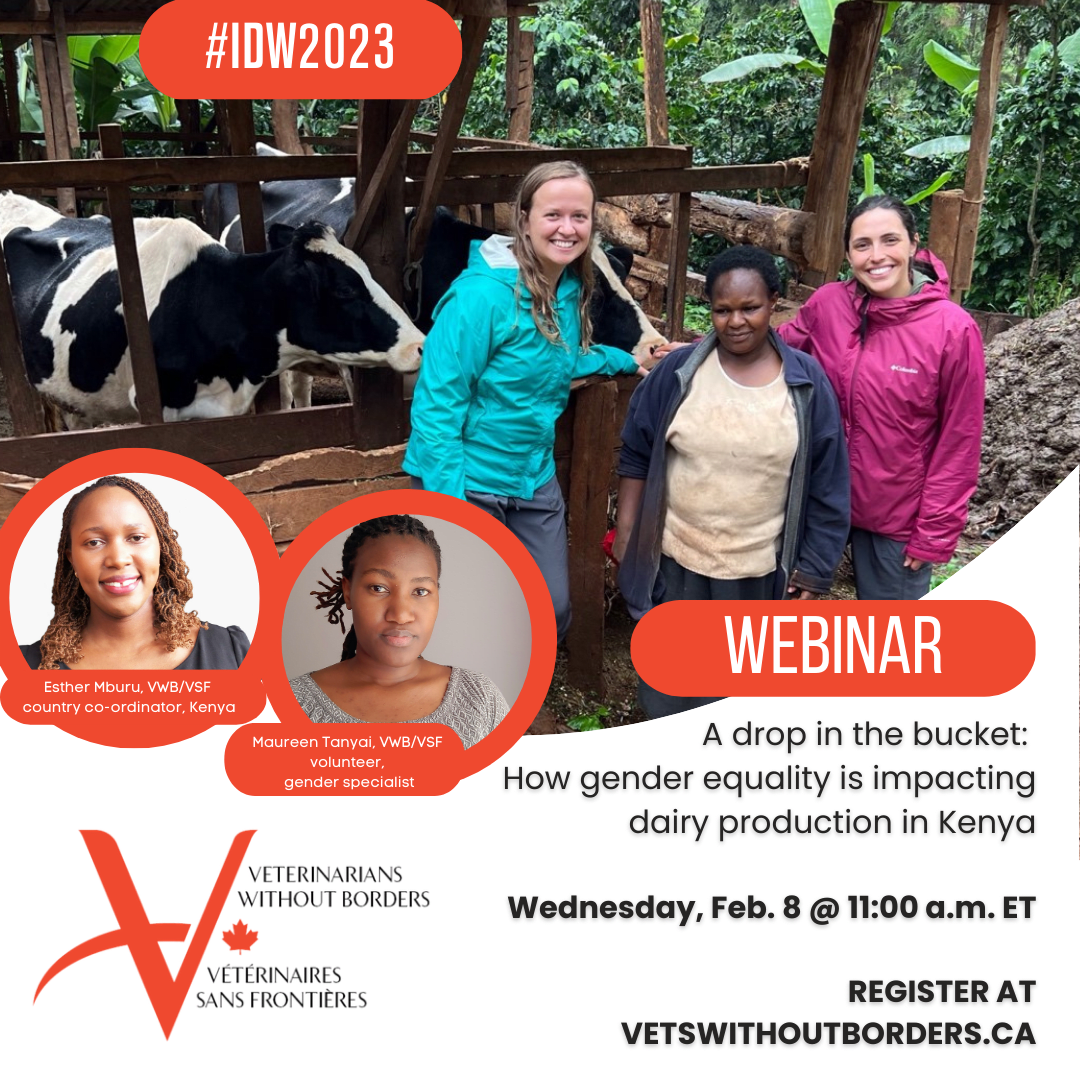 Hear from VWB/VSF volunteers in Kenya who are working to empower women and families working in dairy production. 
When: Wednesday, Feb. 8 @ 11:00 a.m. ET
Where: Virtual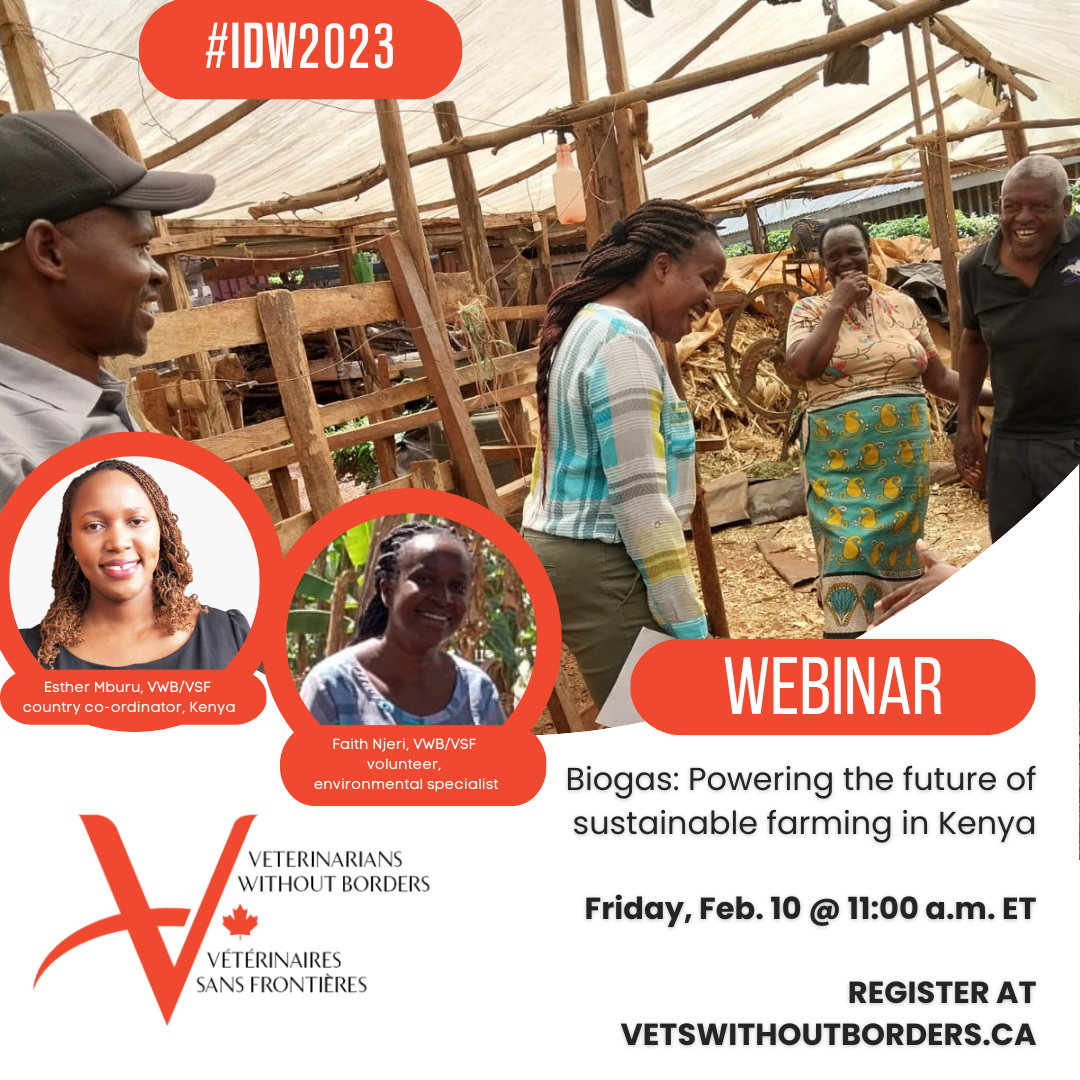 Recording: Young Volunteer Program: Stories from the Field. Recorded webinar on October 11th
This virtual chat is intended for anyone interested in VWB/VSF's international programming. This is also an opportunity to promote YVP 2023 as we move toward launching recruitment. During the event, you will hear from YVP 2022 participants who have volunteered throughout Cambodia, Ghana, and Kenya.

Help us spread the word about this upcoming event!